Sprint: 5k Run, 20k Bike, 2.5k Run
Standard: 10k Run, 40k Bike, 5k Run
Standard (Individual)
Early Bird – £54 / Tier 1 – £56 / Tier 2 – £60 + £6 BTF License if applicable
Standard (Relay Team of 2)
Early Bird – £64 / Tier 1 – £66 / Tier 2 – £70
Sprint (Individual)
Early Bird – £48 / Tier 1 – £52 / Tier 2 – £56 + £6 BTF License if applicable
Standard (Relay Team of 2)
Early Bird – £58 / Tier 1 – £62 / Tier 2 – £66

One of the most scenic duathlon events
Clumber Park is a beautiful expanse of parkland, heath and woods covering more than 3,800 acres. Combined with miles of closed roads, this is one of the most scenic duathlons in the UK.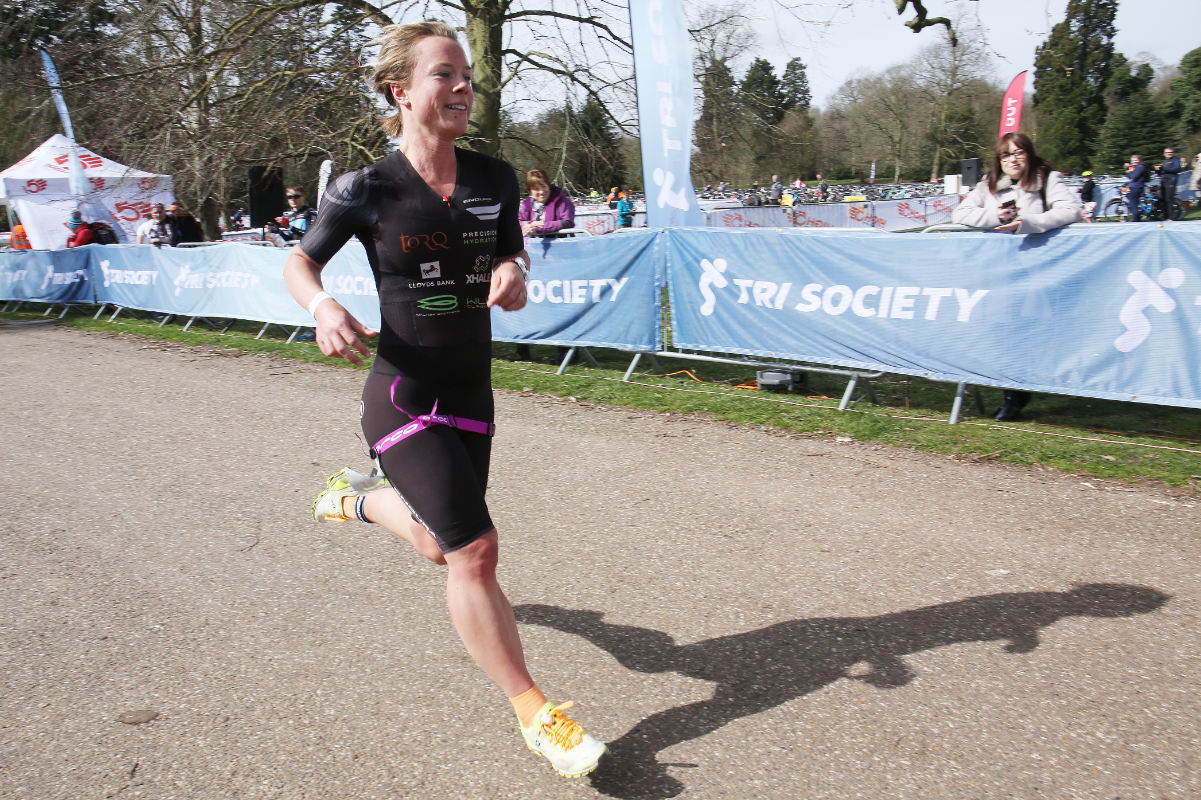 Beautiful tree lined avenues
The run sections take place on beautiful tree lined traffic free tarmac roads, crossing the ancient Clumber Bridge. The rolling run routes add to the challenge & test your sprint fitness.
Directions to Clumber Park
Clumber Park is easily found from either the north or south. Clumber Park is only a mile south from the A1, A614 & A57. And only 30 minutes from Nottingham City Centre. SAT NAV: S80 3AZ
Standard (Individual)
Early Bird – £54 / Tier 1 – £56 / Tier 2 – £60 + £6 BTF License if applicable
Standard (Relay Team of 2)
Early Bird – £64 / Tier 1 – £66 / Tier 2 – £70
Sprint (Individual)
Early Bird – £48 / Tier 1 – £52 / Tier 2 – £56 + £6 BTF License if applicable
Standard (Relay Team of 2)
Early Bird – £58 / Tier 1 – £62 / Tier 2 – £66
Standard: 08:30am Approx
Sprint: Rolling from 09:00am Approx