Sprint: 5k Run, 20k Bike, 2.5k Run
Standard: 10k Run, 40k Bike, 5k Run
Standard (Individual)
£54
Standard (Relay Team of 2)
£64
Sprint (Individual)
£48
Standard (Relay Team of 2)
£58
One of the most scenic duathlon events
The stunning north Nottinghamshire estate makes this one of the most scenic duathlons in Britain. As well as being home of the Outlaw X Triathlon.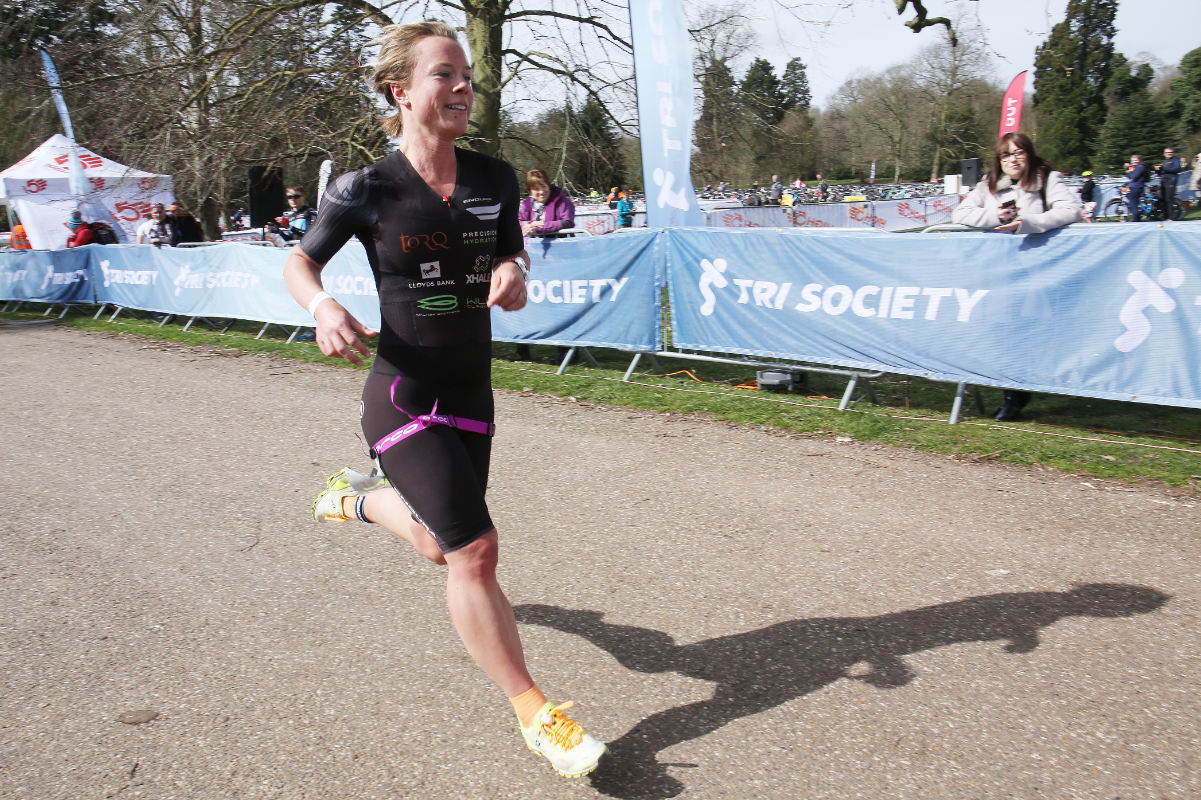 Beautiful tree lined avenues
The run sections take place on beautiful tree lined traffic free tarmac roads, crossing the ancient Clumber Bridge. The rolling run routes add to the challenge & test your sprint fitness.
Directions to Clumber Park
Clumber Park is easily found from either the north or south. Clumber Park is only a mile south from the A1, A614 & A57. And only 30 minutes from Nottingham City Centre. SAT NAV: S80 3AZ
Standard (Individual)
£54
Standard (Relay Team of 2)
£64
Sprint (Individual)
£48
Standard (Relay Team of 2)
£58
Entries close in
OR WHEN THE ENTRY CAPACITY OF 1100 IS REACHED
Sprint: Rolling from 08:45am Approx
Standard: 09:30am Approx