Triathlons by Triathletes
Our primary aim is for you to have a safe and super-fun experience. We are, or have all been, athletes – so we put ourselves in your shoes through every step of event planning.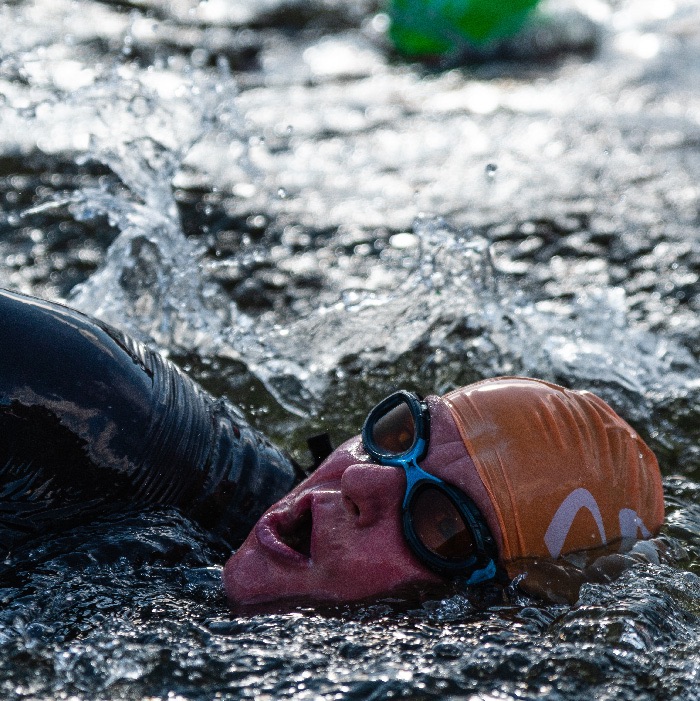 The stunning north Nottinghamshire National Park location makes this one of the most scenic duathlon events in Britain.
A fun, team challenge like no other in triathlon! The 'organised chaos' of the Triathlon Relays attracts up to 2000 athletes
Thoresby Park to host Clumber Park Duathlon later this Month…